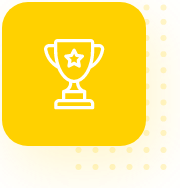 App for ordering video or photo services specifically for you, your relatives or scouts.
Capture :
Sporting Events
Performances
Parties
Excursions, activities and vacation
Promotional or personal photo or video sessions
Video blogs or TED speeches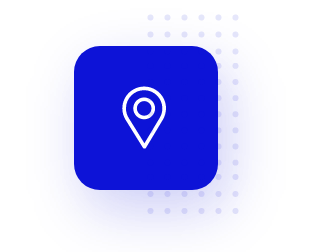 Allows you to easily order video or photo services for specified times, events and locations.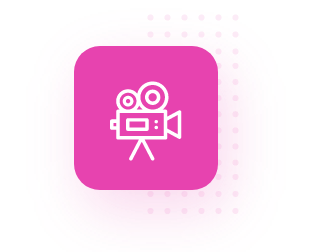 Matches vendors and you based upon location of the event and type of services ordered.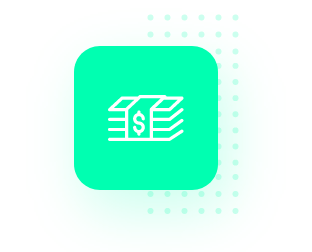 Services provided at set and reasonable rates.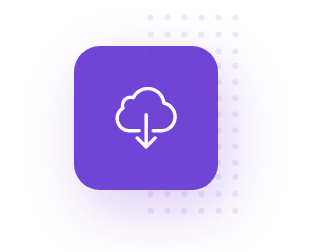 Instant access to current and historical uploaded videos and photos.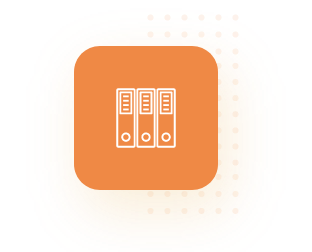 Services provided at set and reasonable rates.
Action Vydeo offers a fun and innovative marketplace for the personal video and photography market. One of the hardest things for parents, grandparents, other interested relatives or scouts is the ability to attend or otherwise view special events such as youth sporting events, non-athletic performances or to capture other special events for your personal history or to share with others. Even with the prolific availability of personal recording devices, no one wants to view an event from behind the lens and miss the personal experience of attending an event. With Action Vydeo, you can capture every special event without actually being at the event, without the burden of personal equipment or missing the action. Even though some venues already offer designated online access to videos, most have poor quality and do not focus in on your specific athlete or performer. Action Vydeo takes video or photo moments to the next level.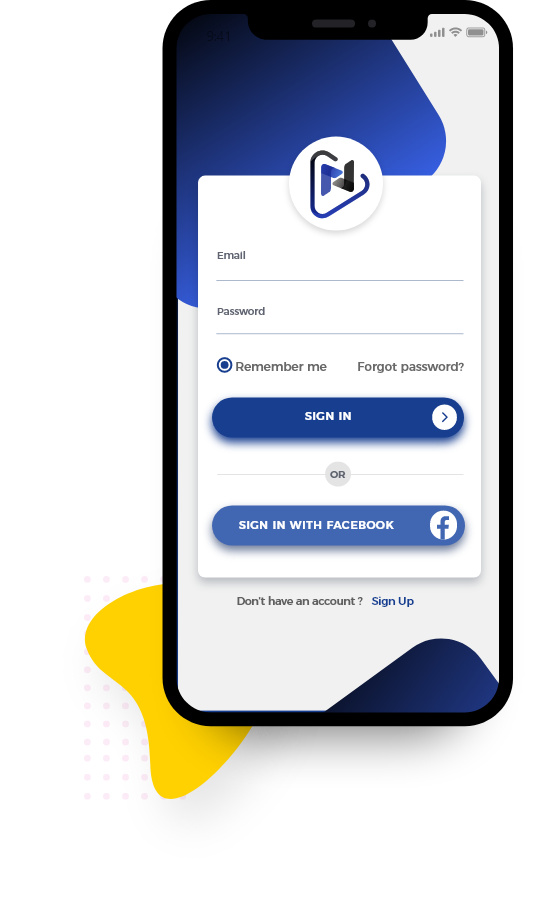 Create An Account
Provide e-mail and password or login through facebook.
For Vendors, similar login but acceptance of Vendor as an approved vendor by Action Vydeo after a background check is required.
Create A Booking
Select plan
Identify event
Select location and timing of event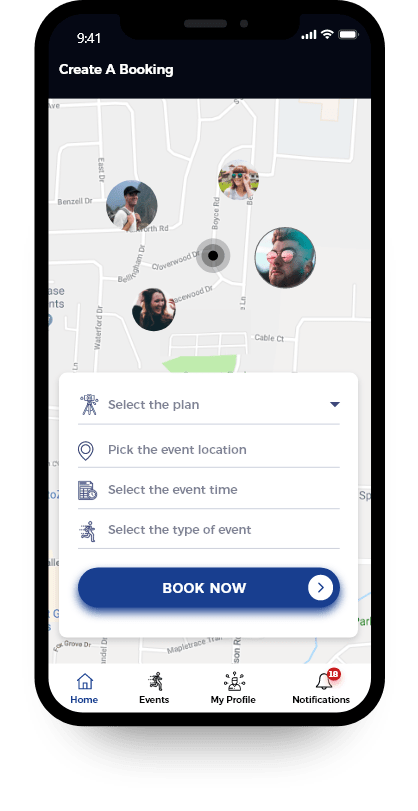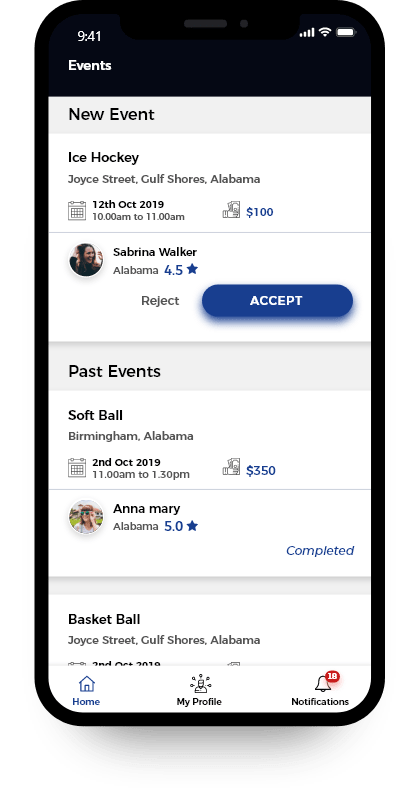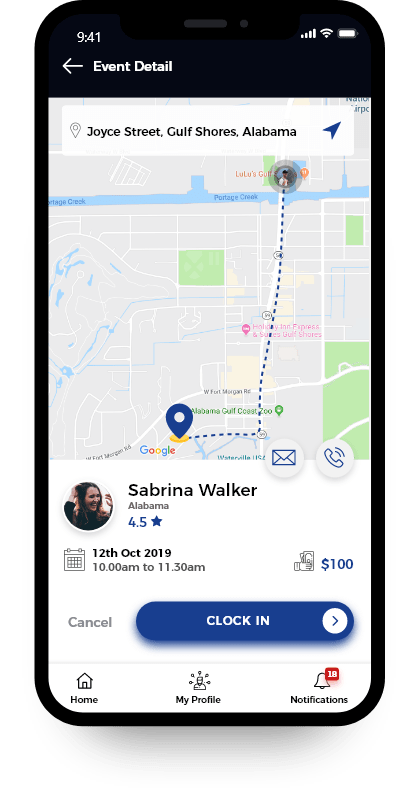 Acceptance, Tracking And Notifications
Vendors may accepts or reject booking request and Action Vydeo matches booking searches and accepted bookings.
Vendor can track location of event and directions through GPS on the App.
Vendor and Viewer will be able to provide notification to each other on the App, which will include notifications of arrival at the events and when the video or photos have been uploaded for viewing. Notification may also include specific instructions or details of the subject of the video or photos.
View All Uploaded Videos And Photos At Anytime